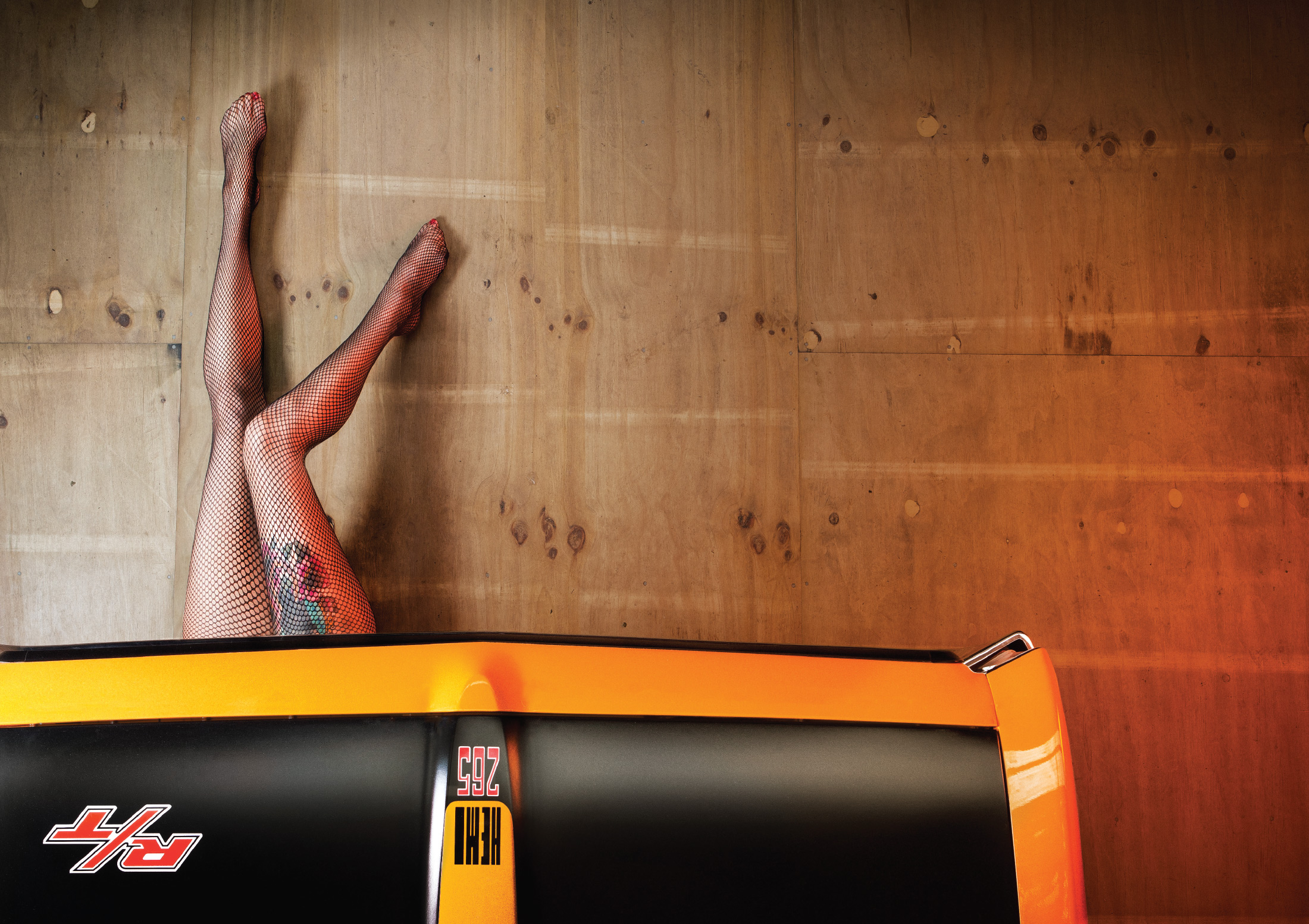 GETTIN' IT DONE – CALENDAR 2015
13 Months of Trouble. $5000 to charity.
After last year's huge success, we're are back with another calendar and this year's bigger and better than ever… we'll ok, it's the same size, but it is even better than last years.
As with last year, it's all part of our 'Gettin' It Done' for a good cause concept and we are aiming is to raise $5000 for a charity to be chosen by you on our Facebook page.
This is an awesome product with sweet cars and girls and it's all for a great charity.
Only $20 and available right here in our
store
. Also jump onto 
facebook.com/troubleboundhrc
 to vote for the charity you should think we should give the cash to. A little bit of info about them is below.
Get voting and get a copy of the Calendar as they are a limited run!
Paw Justice has a zero tolerance attitude towards animal abuse. It works with the community to reduce animal abuse and cruelty. Paw Justice has various campaigns and programmes which aim to promote its causes. We act as advocates in the community for those with no voices and promote education and public awareness to bring about social change. Join your voice with ours – become the voice for the animals. More at their website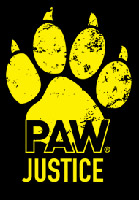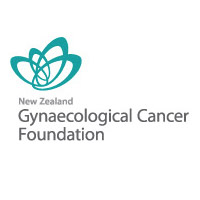 Ovarian Cancer. The New Zealand Gynaecological Cancer Foundation does not receive Government funding and is reliant on donations from the public, sponsors, grants from trusts and special events to support all New Zealanders affected by gynaecological cancer.
Donations help to raise awareness of all gynaecological cancers by educating our community and to support those already affected.
St John is a registered charity. St John rely on the generosity of New Zealanders to fund the caring and health-related services that they provide. Last year St John attended over 351,700 emergency incidents and treated and transported more than 415,800 patients. They're at work 24 hours a day, 365 days a year caring for communities, helping people in medical and accident emergencies, and relieving sickness and injury.