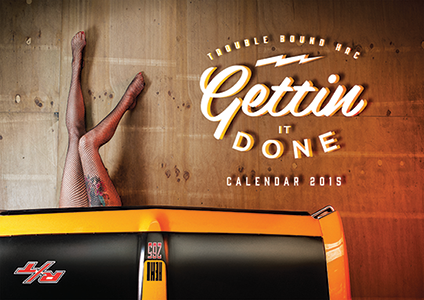 IT'S BACK. TBHRC CALENDAR 2015
It's back! And it's better than ever. An all new Calendar for 2015 with 13 months of sweet rides, girls and, once again, there is a great cause behind it all. We're aiming to raise $5000 to a charity to be chosen on our Facebook page.
Still only $20, and available right here!
Find out more here