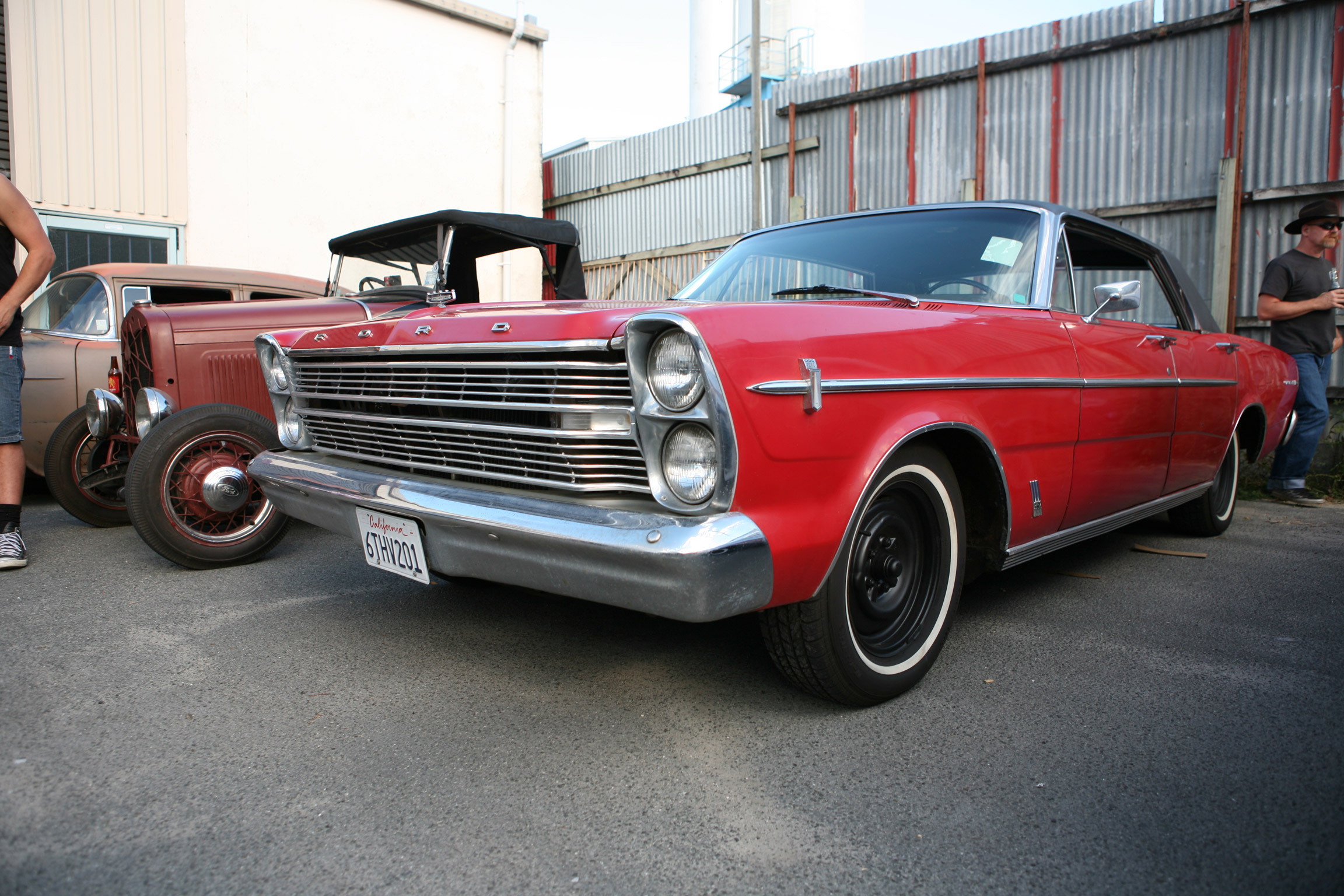 66 FORD GALAXIE 500 4 DOOR PILLAR-LESS
About This Project
While travelling around Northern California Leif was put onto this 1966 Ford Galaxie 500 by a friend who had seen it up in Indiana.
After cruising the highways of north Cali for several months he brought it back to NZ where the real work began!
Keep ya eyes peeled for this Gal over the next couple of years as big changes are on the cards.
Car stats:
YEAR: 1966
MAKE: FORD
MODEL: GALAXIE 500 4 DOOR PILLAR-LESS
ENGINE: 352 FE
MILAGE: 41,000 ORIGINAL MILES.